LG Teams up With Renowned Roboticist Dr. Dennis Hong
Robots have moved far beyond the 'proof of concept' prototypes to become indispensable solutions for a broad range of sectors. Able to provide reliable – and contactless – support in settings from healthcare to hospitality, LG's family of CLOi service robots, which includes GuideBot, ServeBot, ChefBot and UV robot, is a fine example of how diverse, and how useful, autonomous innovations can be. To help push the capabilities of its cutting-edge robots even further, the company's Advanced Robotics Lab last year joined forces with eminent roboticist, Dr. Dennis Hong.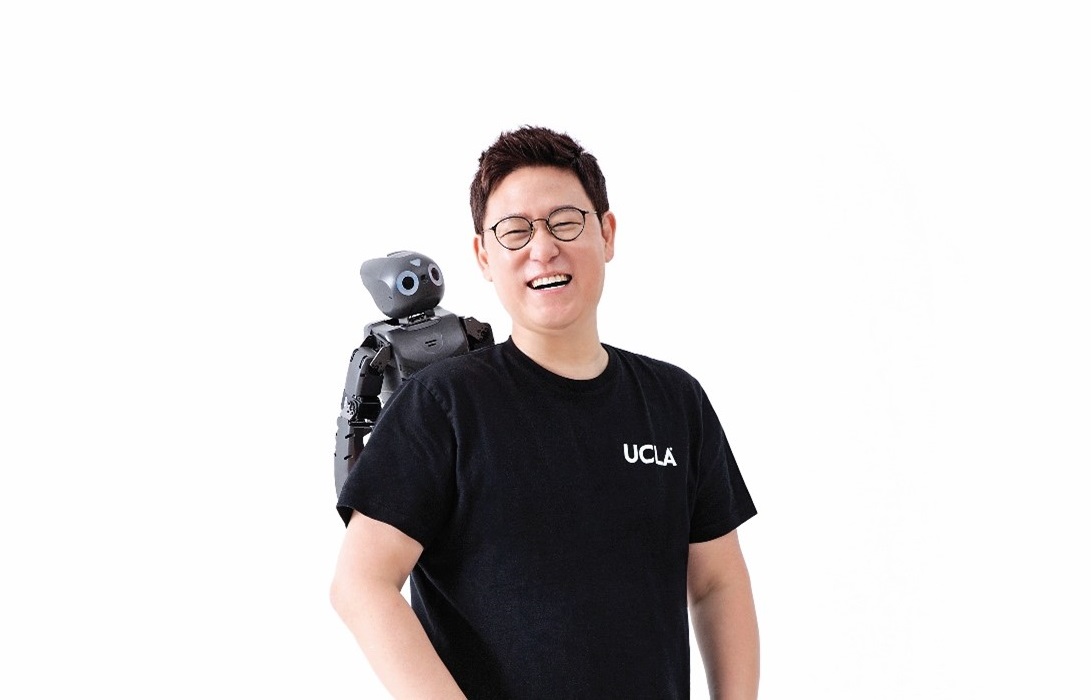 Dr. Hong is the founding director of the Robotics & Mechanisms Laboratory (RoMeLa) of the Mechanical & Aerospace Engineering Department at the University of California, Los Angeles (UCLA). His research focuses on robot locomotion and manipulation, autonomous vehicles and humanoid robots, which has won him global notoriety and prestigious accolades including the National Science Foundation's CAREER Award, SAE International's Ralph R. Teetor Educational Award and the Freudenstein/General Motors Young Investigator Award from the American Society of Mechanical Engineers (ASME).
LG and Dr. Hong have been working closely together to develop more advanced and integrated robotic solution for the logistics sector that can manage every step of the order delivery process – from the warehouse to the customer's front door. In addition to producing an efficient, high-tech system that will add immense value to the logistics industry locally and globally, LG hopes the collaboration with Dr. Hong will serve to promote advances in robotics technology to a wider audience. Moreover, the insight and guidance Dr. Hong has shared with the Advanced Robotics Lab is expected to have a lasting, positive impact on LG's robot business.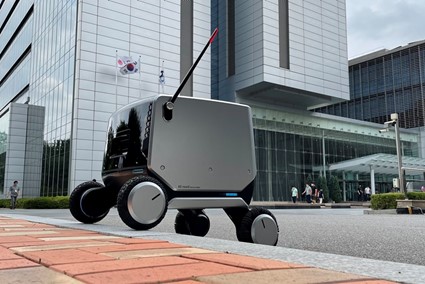 In recent years, to grow its competitiveness in the fast-moving field of robotics, LG has actively engaged in several educational initiatives designed to enhance the knowledge and expertise of its dedicated team of researchers. In 2021, the company even helped to establish a program at RoMeLa that is already helping to develop the next generation of robotics research talent.
Its teaming up with Dr. Hong isn't the first time LG has collaborated with a leading robotics expert. In 2020, the company began a partnership with Kim Sang-bae, a renowned robot scientist and professor at the Massachusetts Institute of Technology (MIT). Together, LG and Dr. Kim conducted research into methods for enhancing robots' manipulation abilities, such as picking up and setting down of objects.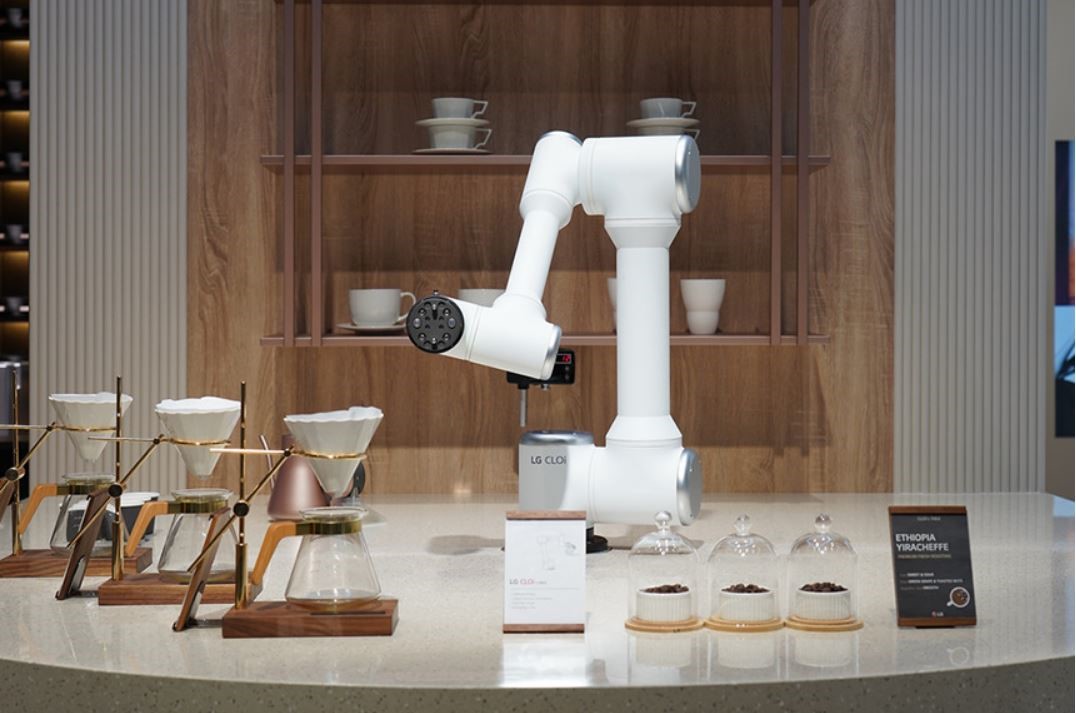 LG has also been working with its sister companies to accelerate the development of robot solutions, sharing knowhow and technologies to drive further innovation. Last year, LG Electronics partnered with LG Uplus, a South Korea-based mobile carrier, for an autonomous driving demonstration with a robot utilizing mobile edge computing (MEC) and a 5G core network based on Amazon Web Services' cloud system. The demonstration formed part of the two companies' efforts to commercialize 5G cloud robots, which are designed to perform a wide variety of tasks, including delivery and guidance, while lowering associated costs and energy usage.
Just one year ago, LG unveiled a four-wheeled delivery robot that can adjust the distance between its wheels in response to the type of terrain its traversing. LG's delivery robot is also equipped with a 5G SA industrial terminal allowing for the transmission of high-resolution images to the MEC platform in real-time.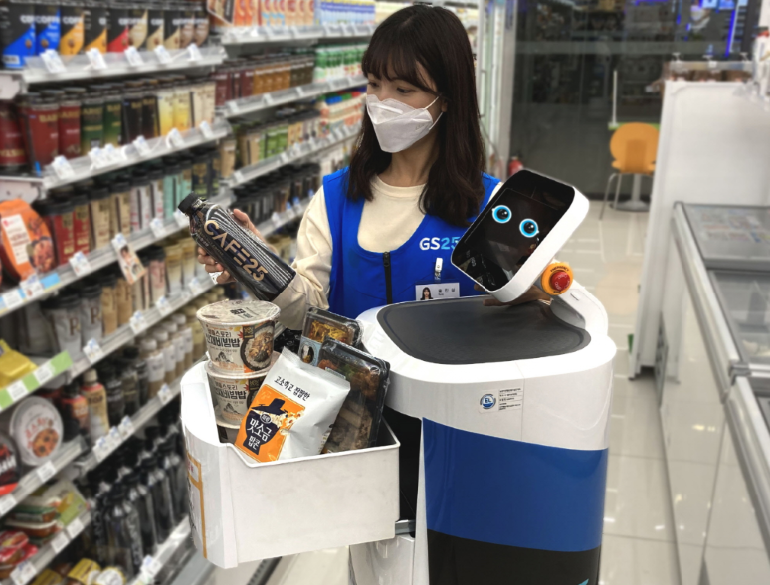 Through collaboration and the tireless pursuit of customer-driven innovation, LG will continue to develop diverse robots for industry and consumers that help make life easier.
Stay tuned to Beyond News to find out what else LG has in store!